EVENT
JENNIFERSOFT Introduces New Trial Service in 2020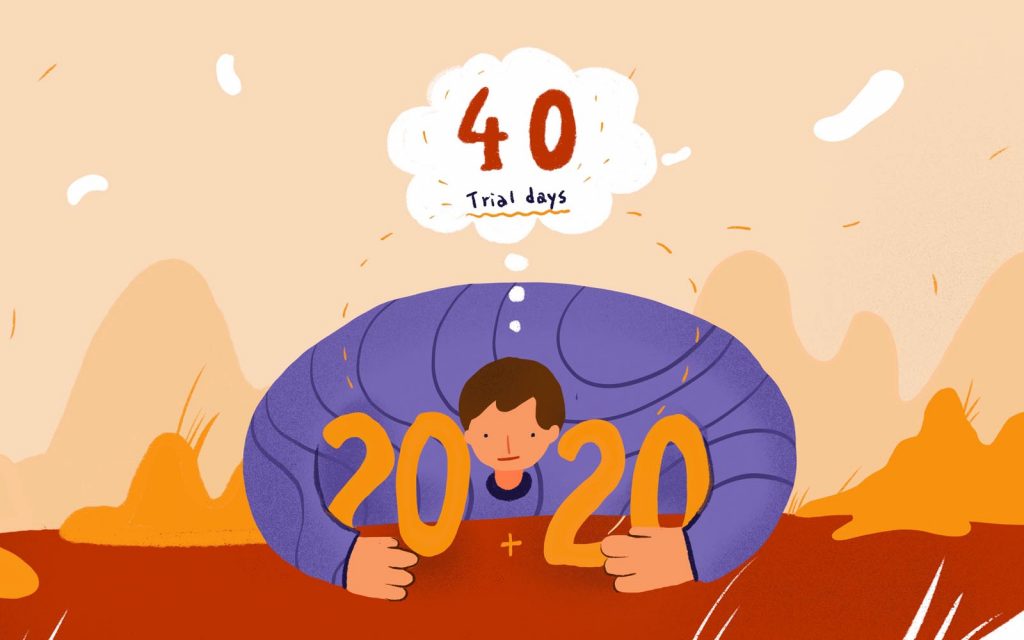 First, we offer the longest trial period in the industry in 2020.
Enjoy 20 + 20 = 40 trial day events in 2020
Second, we support trial technical support for the first time in the industry.
The original trial service simply has delivered download URL of the license key, installation package file, and installation guide to the user. However, in 2020, JENNIFERSOFT's new trial service provides trial installation technical support.
This will allow customers to easily monitor your transaction data.
Experience JenniferSort's new trial service in 2020.
And please do not hesitate to contact Trial Technical Support.