Allow users to easily
monitor their own systems
Our mission is to help customers improve the fundamental value of what
they are ultimately pursuing by providing software that enables more users
to easily monitor their own systems.
COMPANY
Company specialized in real-time
performance monitoring
JenniferSoft was founded in 2005. The company specializes in APM, so we have developed a series of APM products for real-time performance monitoring and for tackling performance errors. We only develop products that we know will fully deliver on their promises. We currently provide our software through multiple partners across the globe.
PRODUCT
Easier and more convenient monitoring
There is no such a product winning the life of a customer.
JenniferSoft hopes to design an improved monitoring environment.
We add the values of ease and convenience to all of our solutions.
We consider how users can monitor their systems more easily and smoothly.
We aim to provide exciting and fun products.
CULTURE
Beyond the work-life balance
Our goal is to build a horizontal, healthy corporate culture.
Our missions are interconnected, and we are developing our company autonomously and harmoniously to carry out these missions.
We trust our coworkers' good will and respect their individual ways of working.
We focus on the areas where we can do the best possible job and consistently try to create better value.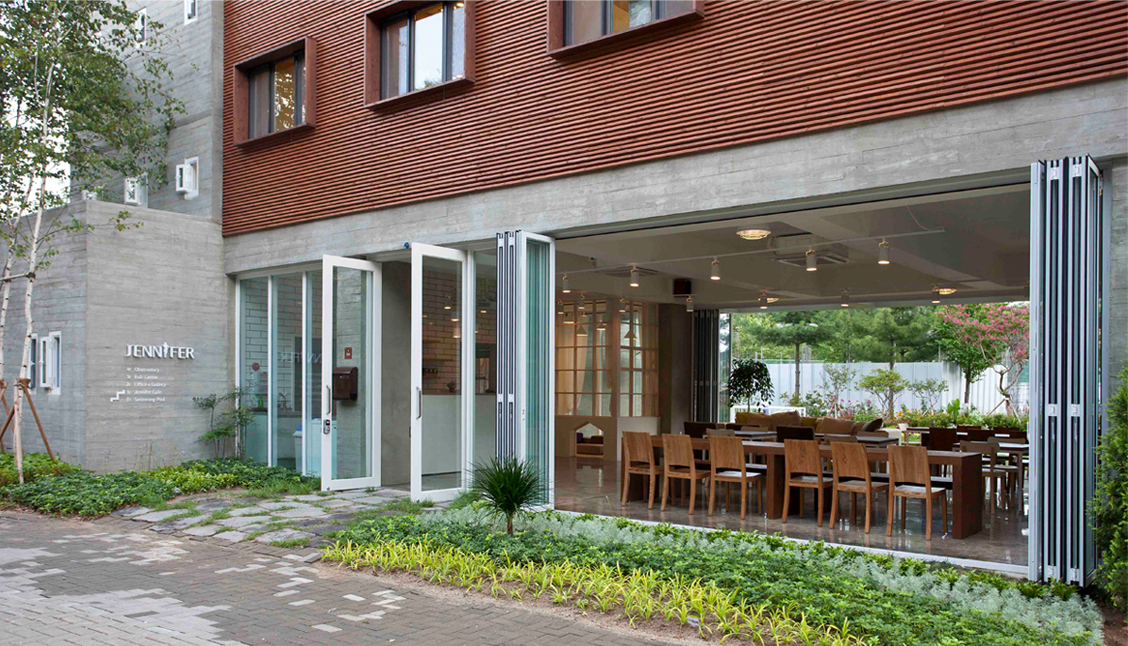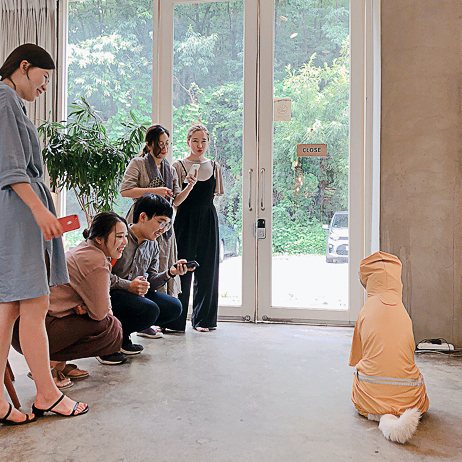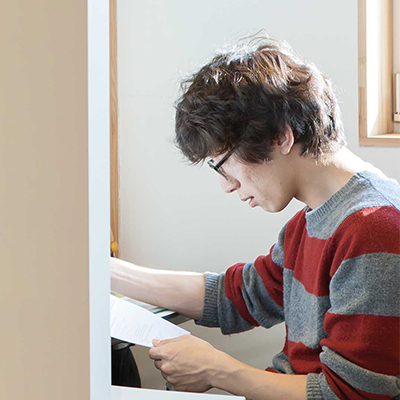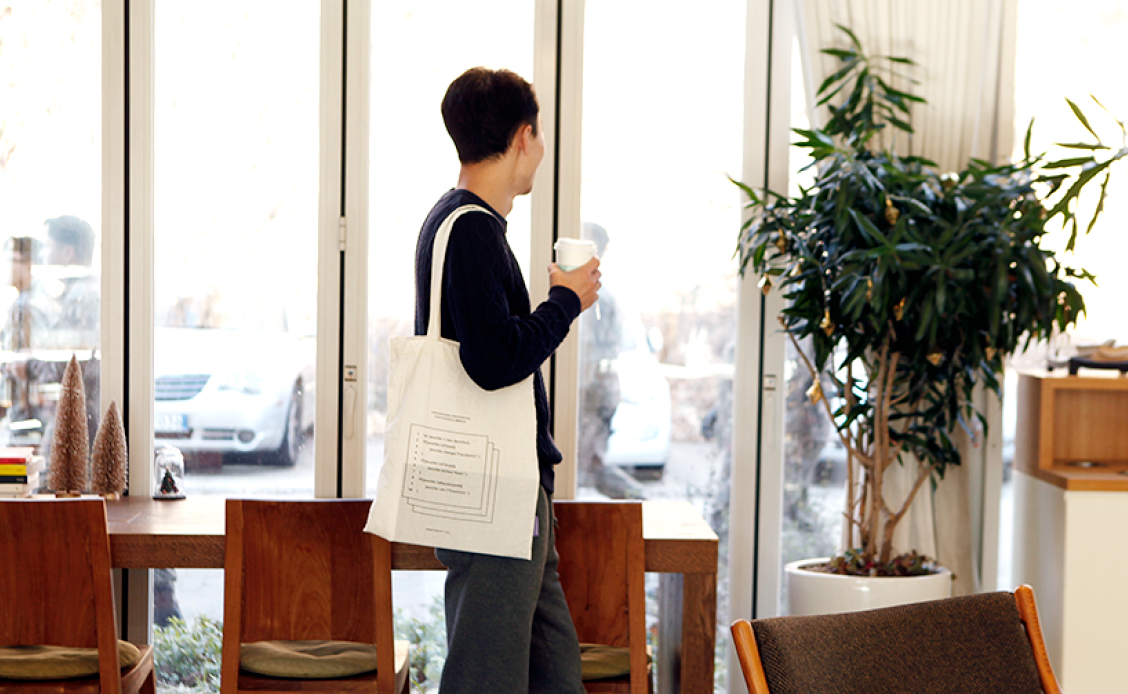 LOCATIONS
JENNIFERSOFT
Offices
JENNIFERSOFT website use cookies to make your online experience easier and better. By using our website, you consent to our use of cookies. For more information, see our
Privacy Policy