JenniferSoft will have a booth at "SUN TECH DAYS 2007"
JenniferSoft plans to have a booth at "SUN TECH DAYS 2007" conference which will be held on November 6th – 8th in Japan. Sun Microsystems, Inc organizes this largest international event in 4 years and 12 booths will be set up at the conference.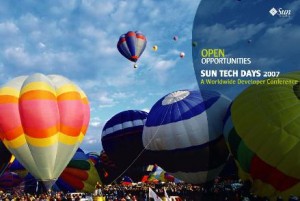 JenniferSoft expects that this conference brings substantial results. After establishing branch office in Japan, JenniferSoft made sales contracts with Japanese representative distritutors such as Marubeni Solutions, SYSTEC Shin Nihon System Technology, FUJITSU and Hitach.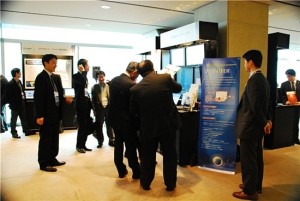 Through this conference participation, JenniferSoft aims to show its convenient and useful tool, "Jennifer" to not only performance professionals but also to the public.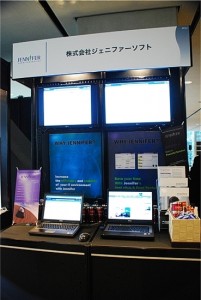 SUN TECH TOKYO 2007
From 7th Nov to 8th, JenniferSoft participated and exhibited Jennifer successfully at the "SUN TECH 2007" held in Tokyo. Jennifer drew huge attention and many visitors expressed high-interests about Jennifer. JenniferSoft would like to express our deepest gratitude to the conference organizers and visitors. Now, our Jennifer introduced and has known in Japanese APM market beyond Korea. Making a stepping stone of this exhibition participation, JenniferSoft are now preparing another leap forward.