a new company in the region _JenniferSoft opens office in Delft
a new company in the region
JenniferSoft opens office in Delft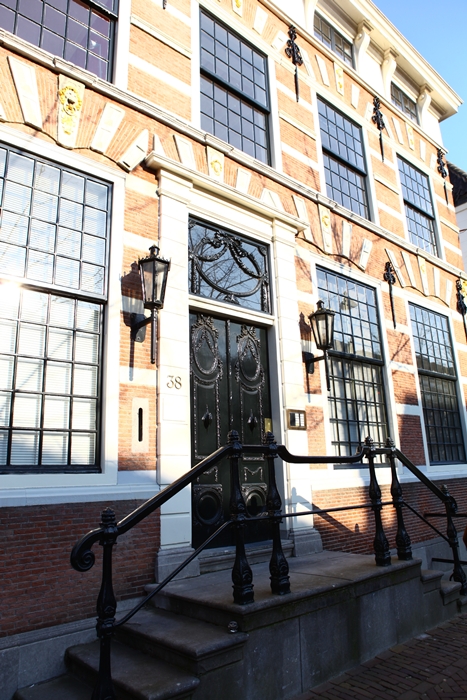 News Link: http://www.westholland.nl/site_newsletter_article.php?k=Ax152
Jennifersoft's new office in Delft
JenniferSoft, Inc has completed all the processes to build JenniferSoft B.V. Netherlands to expand potential APM market in Europe. JenniferSoft B.V. is located in Delft, the Netherlands and will be a critical bridgehead for market expansion to Europe, Middle East, Africa, North- and South America and Canada.
JenniferSoft B.V. is the sales organization of JenniferSoft that will identify companies that have the capabilities, interest and vision to become reselling partner for JenniferSoft and establish and manage partnership with these companies.
JenniferSoft B.V. will enter new markets for new sales channel growth, expansion, and diversification by modifying existing alliance program or creating new sales channel strategy via Resellers and Distributors in application server market as well as IT service providers.
The broader vision is to create and expand an integrated global application monitoring marketing market.
JenniferSoft's main solution 'JENNIFER' has been developed to monitor Java Application Server to manage and improve web application performance and it has ranked 1st in the Korean APM industry since 2003. JENNIFER is capable of real-time monitoring, practical root cause analysis, insightful performance management and operation. It is known as one of the most practical solutions in performance diagnosis compared with the traditional system management s/w.