JenniferSoft attends again 2008 CMG Conference
JenniferSoft(CEO, Andy Lee), occupying 70% of Korean performance management industry since 2005 will exhibit atCMG Conference, from Dec 7 to Dec 12 in Las Vegas.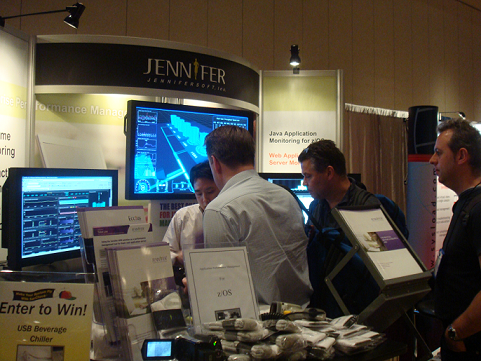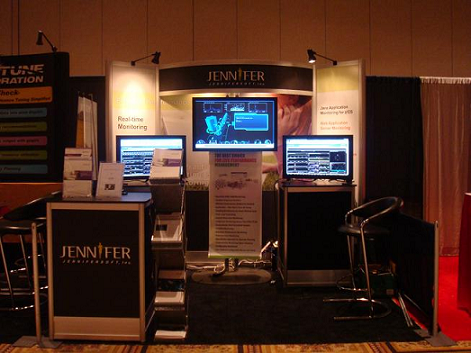 This participation is the second times for JenniferSoft and total 28 global IT companies including IBM, CA, EMC, TeamQuest Cop., CiRBA, OpTier, Inc, etc will exhibit their solutions and products. As the only Korean company among the exhibitors, JenniferSoft (booth # 204) will actively advertise unique technology implemented in JENNIFER.
The Computer Measurement Group (CMG-http://www.cmg.org) is a not-for-profit, worldwide organization of IT professionals committed to sharing information and best practices focused on ensuring the efficiency and scalability of IT service delivery to the enterprise through measurement, quantitative analysis and forecasting.
The catchphrase of CMG'08 is Architecting the Service Oriented Infrastructurefor Efficiency, Scalability and Agility.