JENNIFER will support Python soon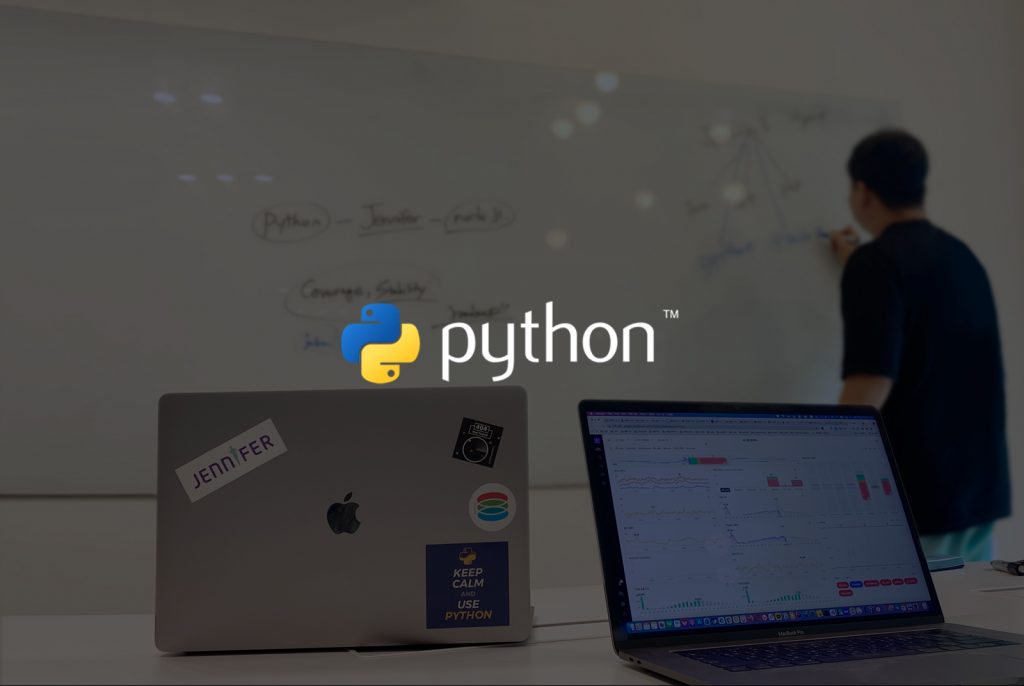 JenniferSoft has announced a roadmap indicating that the Python agent will be launched at the end of this year.
Due to a consistent increase in the amount of Python based development works performed by new and existing customers, there has been a steady demand for JenniferSoft to support the Python agents.
Thus, the Jennifer R&D team has newly added supports for Python agents in the scope of R&D and is currently working hard to launch the beta version at the end of the year.

Once JenniferSoft adds the Python agent to the list of supported agents, JenniferSoft will be finally able to support a total of four agents – JAVA, .NET, PHP, and Python.

This is good news for JenniferSoft users who have wanted to use JenniferSoft while managing Python apps as a trial promotion will be available. Everyone is welcome to enjoy a chance to try out Jennifer Python.